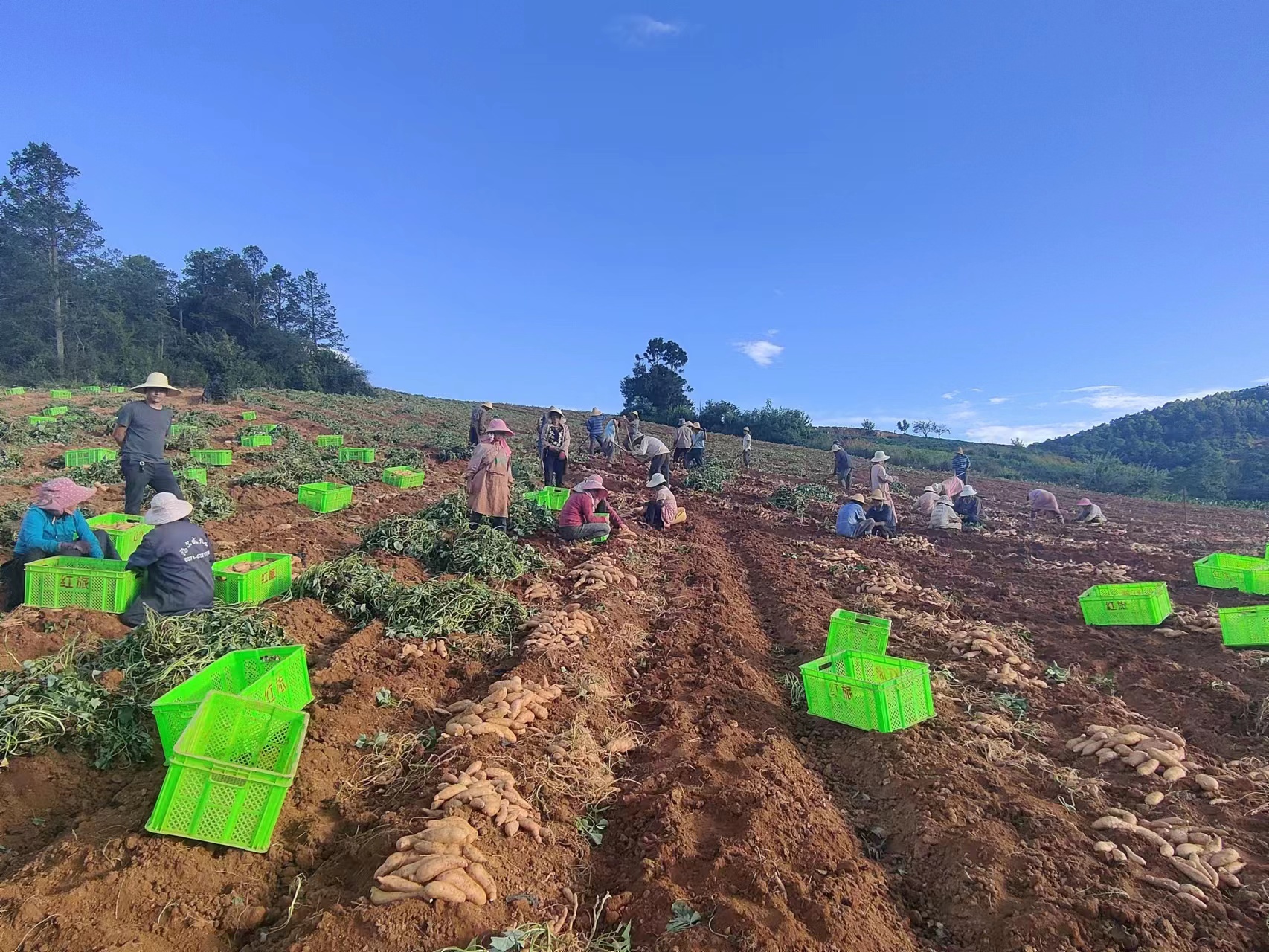 Providing Fresh and Organic Foods Straight To You
At Organic Land, we are dedicated to providing high-quality, organic fruits and vegetables to customers around the globe. We believe in the importance of promoting environmentally sustainable farming practices, and supporting farmers who prioritize ethical and sustainable production methods. That is why we source our products from different countries, ensuring that our customers have access to a diverse range of fresh, healthy, and ethically produced produce.
Our team works closely with farmers and producers from around the world, who share our commitment to organic farming practices and sustainability. By sourcing our products globally, we are able to offer a wide selection of fresh and healthy produce that is unique to each country's climate and growing conditions. We carefully select our partners, ensuring that they are dedicated to using natural farming methods, and adhere to strict organic farming standards.
We prioritize our customers' health and well-being, and believe that access to fresh, organic produce is an essential part of a healthy diet. By sourcing our products from different countries, we are able to offer a consistent supply of organic fruits and vegetables throughout the year, helping our customers maintain a healthy lifestyle. Our commitment to ethical and sustainable sourcing practices also ensures that our customers can have confidence in the quality and origin of the produce they purchase from us.
Providing Fresh and Organic Foods Straight To You
Welcome to Organic Land, your one-stop destination for the freshest and healthiest organic fruits and vegetables. We take great pride in sourcing our produce from the best organic farms in Australia and China, where farmers use sustainable and ethical farming practices to grow fruits and vegetables without the use of harmful pesticides or synthetic fertilizers.
At Organic Land, we are committed to providing our customers with the highest quality organic produce that is not only healthy but also delicious. Our team carefully selects each piece of fruit and vegetable, ensuring that it meets our rigorous standards for freshness, flavor, and nutritional value.
We understand the importance of eating healthy and the impact it can have on our overall well-being. That's why we believe that choosing organic fruits and vegetables is not only good for our health but also good for the environment. By supporting organic farming, we are helping to protect our planet for future generations.
Whether you are a health-conscious consumer or simply enjoy the taste of fresh, organic produce, Organic Land has something for everyone. Message us and experience the difference in taste and quality that comes with organic farming practices.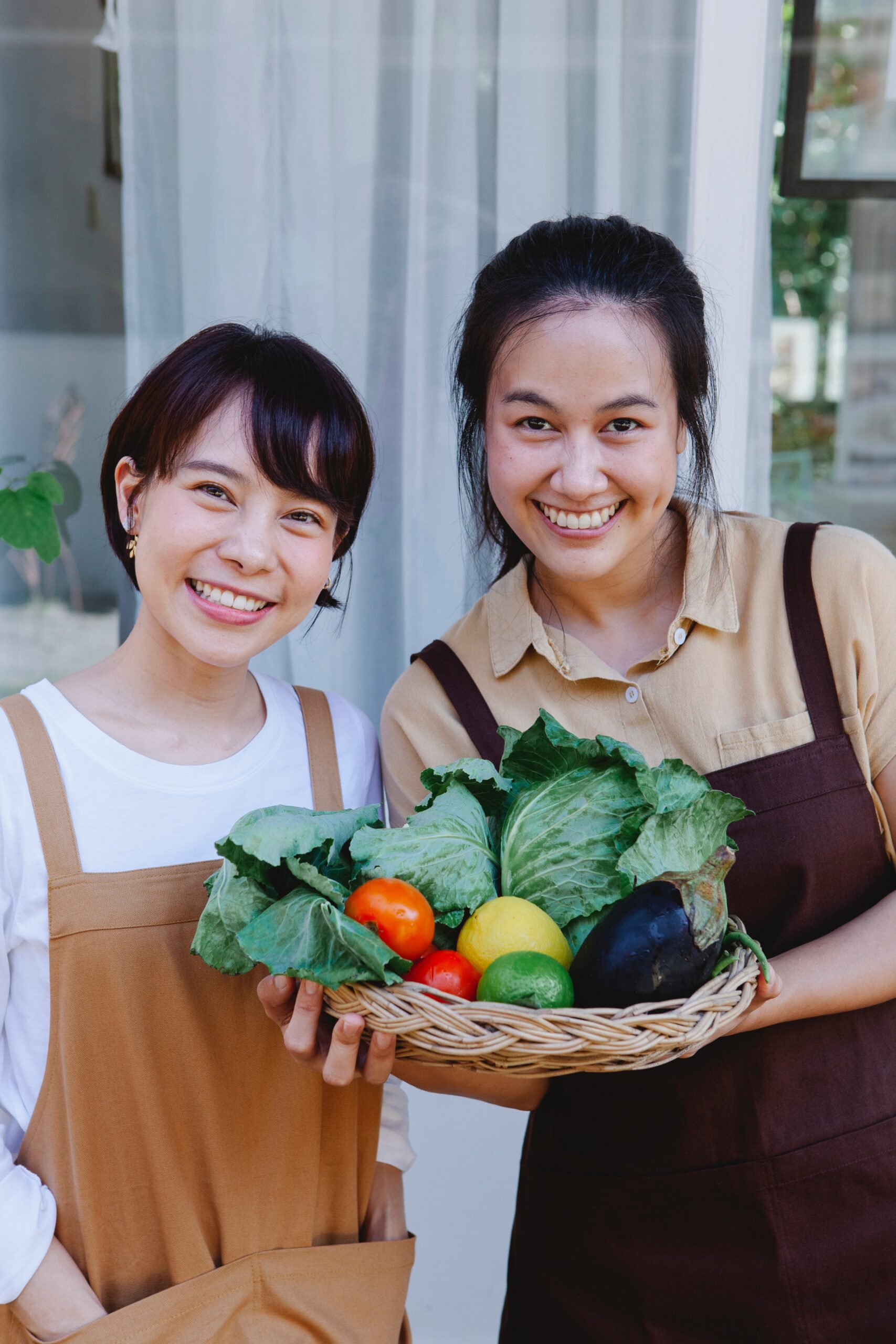 Quality You Can Always Trust!
Quality You Can Always Trust!