Your Ultimate Source Of Organic and Natural Fruits, Grains, and Vegetables
Nourish your body, fuel your life with healthy foods.
At Organic Land, we take great pride in offering a wide selection of the freshest, highest-quality organic fruits, grains, and vegetables sourced from around the world. Our commitment to sustainable agriculture and responsible farming practices is reflected in every product we sell, ensuring that our customers can enjoy the benefits of nutritious, flavorful produce while supporting environmentally-friendly agriculture. From luscious organic fruits bursting with flavor to hearty grains and vibrant vegetables, our products are carefully chosen for their exceptional taste and nutritional benefits. We are dedicated to providing our customers with the best possible products, and we look forward to serving you with our globally-sourced selection of organic produce.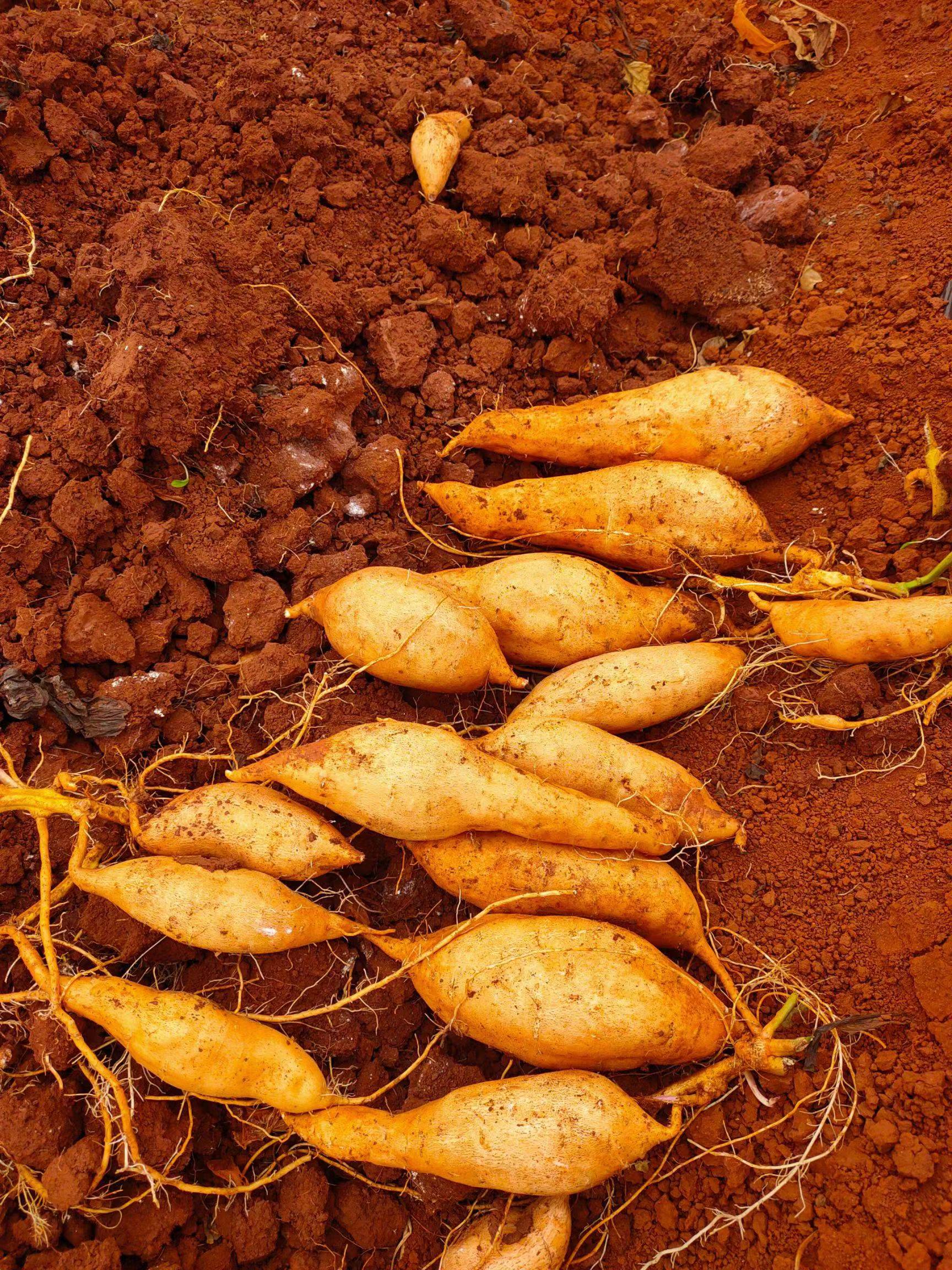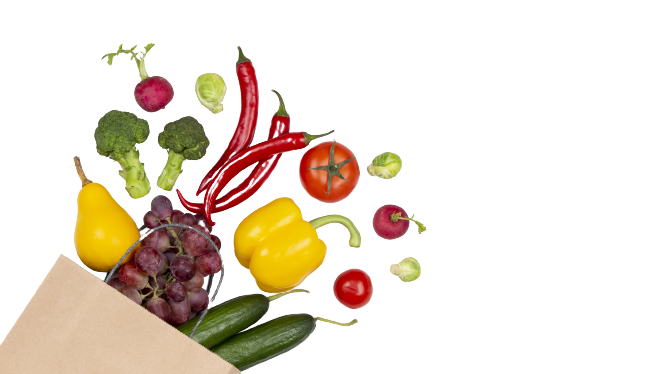 The Benefits of a Healthy, Whole Foods Diet
Eating organic foods can provide numerous benefits for the body, such as reducing exposure to harmful chemicals, increasing nutrient intake, and supporting a healthy immune system.
Juicy, sweet, and bursting with flavor, our organic fruit products are picked at peak ripeness to ensure maximum flavor and nutrition.
Organic fresh vegetables are grown without synthetic pesticides or fertilizers, providing a healthier and more sustainable option for nutrient-dense produce.
Agricultural products refer to goods produced from farming, including crops, livestock, and natural resources used for food, clothing, and other purposes.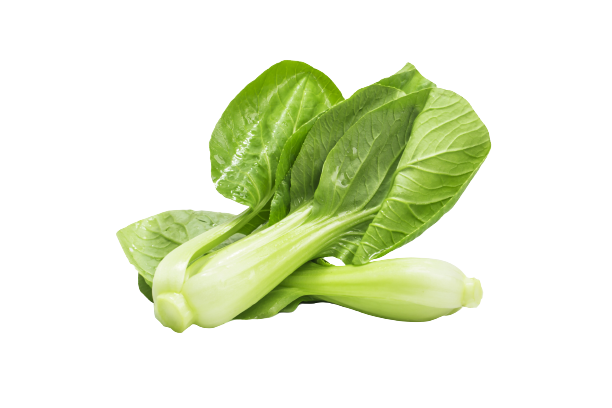 Quality You Can Always Trust!
Quality You Can Always Trust!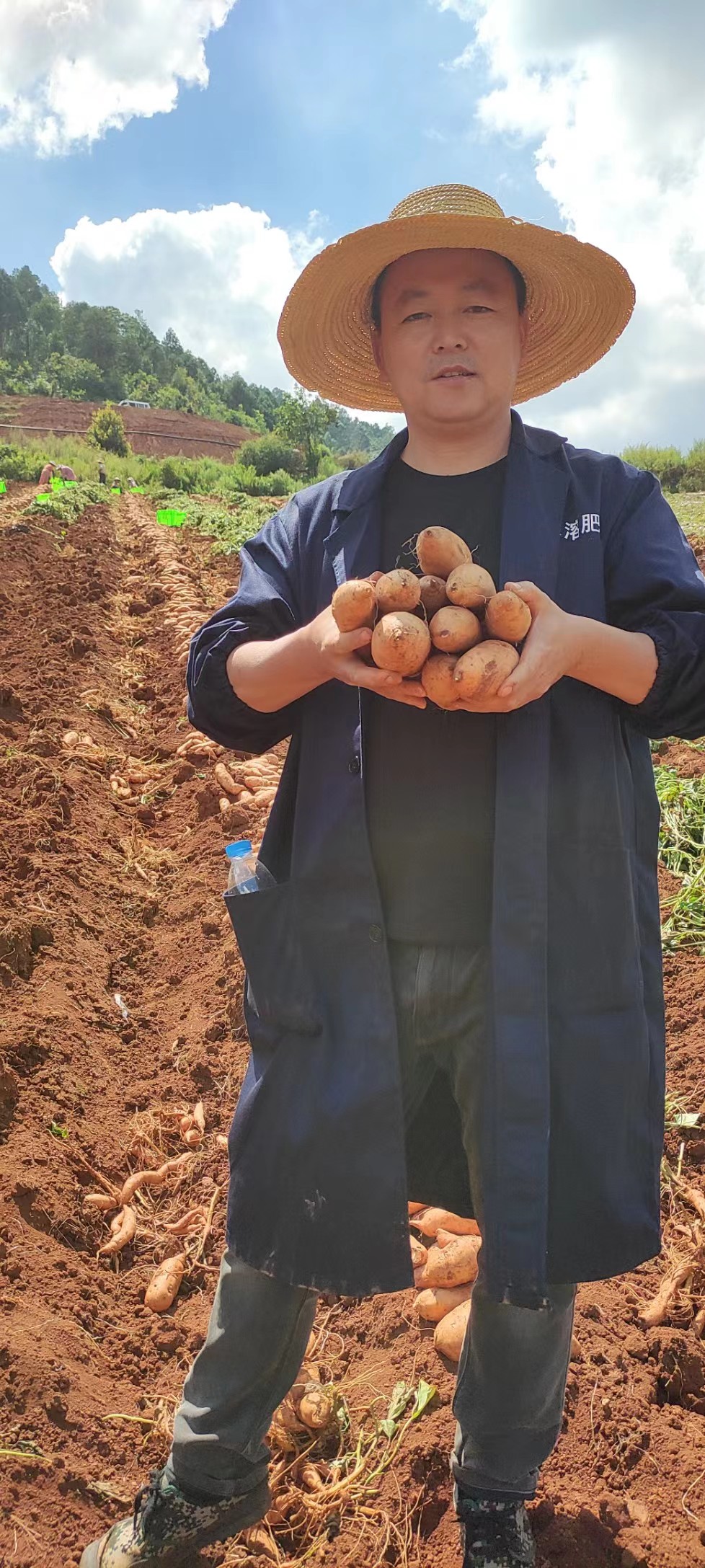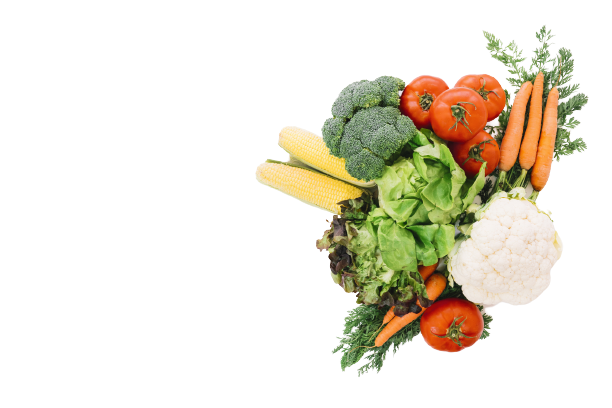 Making Sure It's Always Fresh and Organic!
Our products are sourced globally to provide our customers with a diverse selection of high-quality, organic fruits, grains, and vegetables year-round. We work with farmers and producers from different countries who specialize in growing specific crops, and who adhere to strict organic farming standards. This ensures that our customers have access to a variety of fresh and healthy produce that is grown using natural methods and sustainable farming practices.
Sourcing our products globally also helps us mitigate the impact of seasonal changes, ensuring that we can provide our customers with a consistent supply of organic fruits, grains, and vegetables throughout the year. By working with farmers from different regions, we can offer a wider range of products that are unique to each country, giving our customers a chance to explore different tastes and flavors. Additionally, we prioritize ethical sourcing practices, and work with suppliers who support fair trade and sustainable agriculture, so that our customers can have confidence in the quality and origin of the produce they purchase from us.
Eating organic fruits, organic grains, and organic vegetables offers several benefits. Organic produce is grown without synthetic pesticides and fertilizers, reducing exposure to potentially harmful chemicals. It tends to have higher nutrient levels, promoting a healthier diet. Choosing organic also supports environmental sustainability, as organic farming methods prioritize biodiversity and conserve water resources. Additionally, buying organic supports sustainable agriculture and ethical considerations, such as fair labor practices and animal welfare. Overall, opting for organic fruits, grains, and vegetables contributes to personal health, environmental well-being, and a more sustainable food system.
Organic farmers follow strict guidelines and regulations set by organic certification agencies to ensure the quality and safety of their products. They also conduct regular testing and inspections to maintain the organic integrity of their farms and products.